For Community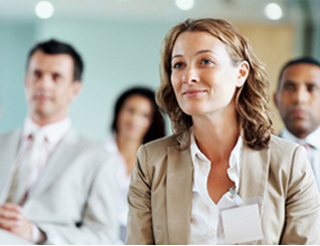 We work with the community to provide valuable knowledge and services to help build a stronger society. We know that research is not truly successful until it is applied and leads to change positive in and for the community.
We care for the community around us and we encourage community organisations to partner with us to undertake collaborative problem solving. We hope to address questions and challenges that impact our region make a difference in people's lives.
If your organisation is interested in finding out more about our research or partnering with us, please Contact Us to discuss your requirements.
If you are an individual and would like to be involved in research that impacts the community we would love to hear from you