For Industry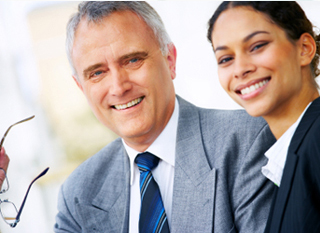 Whether you have a short-term problem to solve, or are considering a long-term investment in research and development, The Hopkins Centre can deliver high impact, innovative research to drive your organisation's success.
Our joint venture partners are industry professionals and researches that excel in rehabilitation and resilience from Griffith University and Metro South Health. Griffith University is ranked in the top 5% of universities worldwide (2014 CWTS Leiden Rankings) and is ranked as a top 10 Australian Research University (Excellence for Research in Australia Report) which means that through collaborating with us, your organisation has access to world class research and expert knowledge. Metro South Health ......
Ways we can help your business
Through accessing our independent expertise in the area of research, organisations are able to identify and implement innovative, new approaches to doing business. Whether you require a solution to a complex problem, are looking at investing in research and development or expanding your corporate social responsibility program to improve your brand and differentiate your organisation, we can help.
Become a Corporate Partner
We have opportunities for organisations of all sizes to engage with researchers. According to your needs, there are a number of options for partnering with The Hopkins Centre:
Collaboration – Research and Development Partnership
Consultancy – Consultancy services, contract research and expert opinion
Sponsorship – Improve your corporate social responsibility program through sponsoring, donating to or adopting a research project

Other Benefits of engaging in Research
Through engaging in research and innovation, your organisation may also be able to take advantage of our access to government funding programs. Please Contact Us to find out more.
Getting started
If your organisation is looking to achieve its goals through innovative solutions, please Contact Us to discuss your requirements.
For more Corporate opportunities and benefits Click Here
Note: Protecting your intellectual property
Though research partnership, new ideas will be discovered. We would like to reassure you that the integrity and commercial potential of our joint IP is protected. Please contact Griffith Enterprise for more information regarding Intellectual Property.