Dr Julie Connolly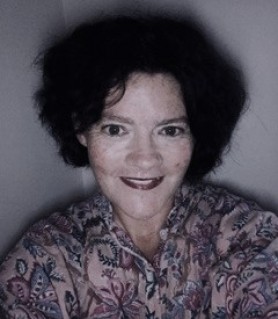 Deputy Research Director, Translation
The Hopkins Centre
Dr Julie Connolly is an experienced manager and academic with policy expertise that spans the human services, with particular expertise in poverty reduction, refugee settlement, mental health and stability policy.
Julie has worked across a number of sectors: non-for-profit, public service and universities. She is passionate about social justice, empowering both staff and clients, and driving policy reform. She is an effective leader who brings intellectual acuity and practice experience to bear in project and staff management.
General research and work expertise:
While continuing to teach at Universities (Queensland and Melbourne), Julie has spent the past decade working in the not-for-profit sector at the nexus of policy research and practice in community mental health, refugee resettlement and anti-poverty activism, with an emphasis on early years to middle years interventions, employment services and place-based community development.
Current area of interest and research:
Julie has a policy interest in complex systems change—both regulatory and delivery systems within human services. She has a methodological interest in embedding lived experience in implementation and evaluation models. As well as a longstanding philosophical interest in the ethics and politics of recognition in movements which struggle for greater social justice.
Employment experience:
Most recently Julie was the Deputy Director of the Research and Policy Center at the Brotherhood of St Laurence. She has done a range of consultancies, including research for The Hopkins Centre, but most recently, on the use of language services in the community sector during the COVID-19 Pandemic for the Queensland Council of Social Services.
Work inspiration:
Inspired by people who want to make a difference in whatever ways they can, who act with compassion and kindness towards each other.
Something surprising:
Julie has a 11-week-old puppy called Toby who has a very small bladder. She has also started dehydrating food stuffs. Julie enjoys swimming and playing with her nephews, puppy, and talking politics with "old" friends.
Click here to view research profile, outputs and collaborations on Griffith Experts
View All »
Featured Publications
No Featured Publications