Ray Quinn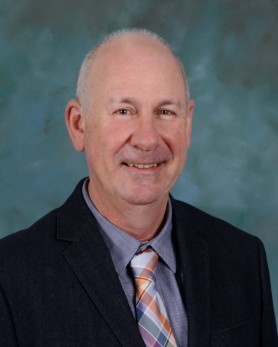 Ray is the Manager of the Acquired Brain Injury Outreach Service (ABIOS), https://www.health.qld.gov.au/abios and the Skills to Enable People and Communities (STEPS) Program. Underpinning ABIOS and STEPS are person and context centred service approaches.
He is a social worker with over thirty years' experience in community rehabilitation. Ray has a particular interest in the development of the service system for people with ABI.
He is enthusiastic about person centred services and recognise that improved outcomes are achieved when service users are genuinely engaged in service development and delivery.
Current research and development interests include home based telehealth rehabilitation, person centred service approaches, ABI training for Aboriginal and Islander Health Workers and vocational rehabilitation.
View All »
Featured Publications
No Featured Publications