The Chemo Club: Insights on facilitating participation in an exercise club for cancer patients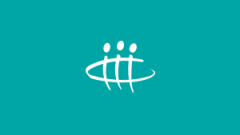 Published 21st August 2012
McGrath P, Bouwman M, Holewa H.
The present article makes a contribution to this emerging literature by presenting findings from a study exploring patients' experience with the 'Chemo Club', an exercise program for cancer patients based in Perth, Western Australia. The findings presented explore a range of interfacing factors associated with the Chemo Club that attract and hold members to the program including: factors associated with history and ethos of the CC; factors associated with the structure and organisation of CC; and factors associated with the individual cancer patient.
Authors
Fill out your details to request the publication be emailed to you.
Publication Type
Journal Article
---