Brain Injury Awareness Week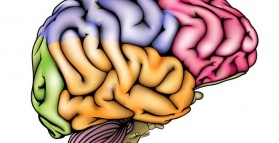 This week is Brain Injury Awareness Week. At The Hopkins Centre, over seventy percent of all our research projects focus on brain injury, so we are taking this opportunity to publicly raise awareness about our research, the organisations with which we partner, our Ambassadors and our talented members. Some incredible statistics in this area highlight the importance of our work and it will only gain more importance and need in the future.

Our brains control almost everything we do, think and say, so an injury to the brain has the potential to affect any aspect of one's life. Injury-related changes in thinking, learning and behavior are often hard for people to recognize and understand; hence brain injury is often referred to as the 'invisible disability'. However, being invisible does not mean it is something we should ignore. It has been estimated that over 700,000 Australians already have a brain injury, meaning that its impact is anything but invisible. According to leading brain injury peak bodies, it is expected that brain injury will become a global public health concern in the near future, with around 500 million people every year sustaining a brain injury. Further, three in every four people with a brain injury are aged 65 or under, with lots of living still to do.

During Brain Injury Awareness Week, we will be sharing Ambassador stories and experiences, focused on reinforcing the importance of learning from the past to re-image the future in meaningful relevant research with people with disability and lived rehabilitation experience. Stay tuned to read more about our brain injury research, publications, and partnerships online at www.hopkinscentre.edu.au/projects and twitter @hopkins_centre.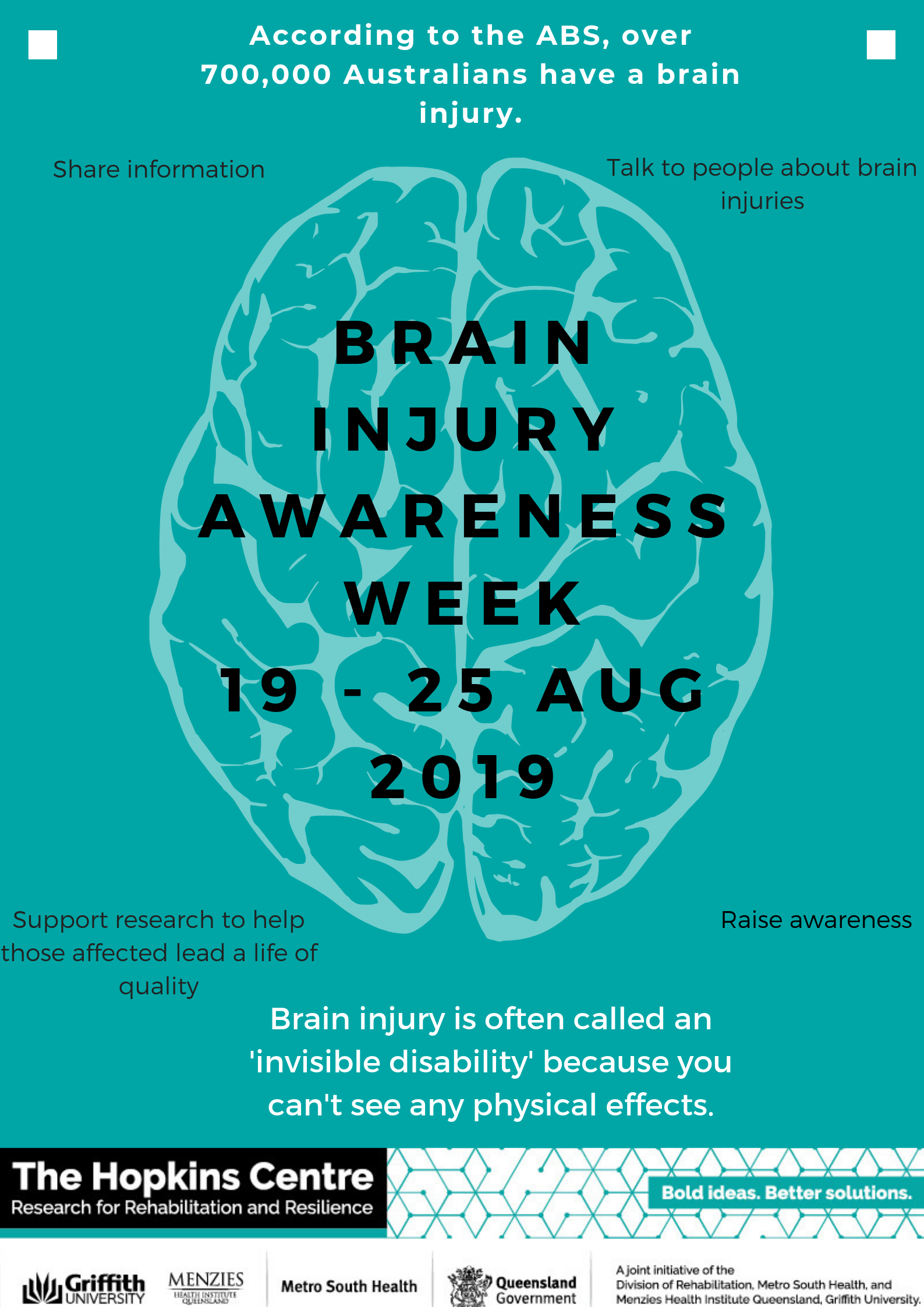 Tags: Brain, Injury, Awareness, BIAW, Impact,
Related Articles
Comments