Brain Injury Awareness Week BIAW21: Julia Robertson's story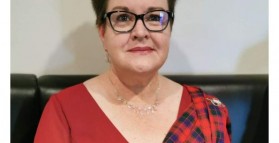 August 16 – 22 is Brain Injury Awareness Week. This year's theme 'Every brain injury is different' recognises the uniqueness of each injury and tells the stories of people and families impacted by brain injury across Australia.
This week's Dignity Project guest, Julia Robertson has had two brain injuries. The first aged 5, when she was hit by car, and again at 29, when a serious brain tumour was discovered. It was not until 8 years later, and after much cognitive decline and neurological pain, when Julia finally found a neurosurgeon interstate willing to undertake the delicate and highly complex surgery.
Before the tumour in Life 1.0, Julia had been a vocalist in a band, performed at festivals, wrote, and read music. "I cannot sing anymore, not like I used to, I have dysphonia, my voice sometimes sounds like I have a bad cold. I have spent the last 10 years recovering from surgery and the damage the tumour caused and thriving in some cases. It isn't all bad though. I have a much better understanding of what life can be like for other people living with a disability. I am more confident than I ever remember being in Life 1.0. I do my best to find ways around the things I cannot do or struggle with… I still have seizures… I try to be aware of the possibilities – but not afraid."
"Dignity for me is about being treated with respect. I know what my limits are, and I try to work within them and push a little further. If you tell me I cannot do something, I will do my best to show you I can, or at least will give it a decent shot. My mother used to proudly tell everyone who would listen that my first full sentence was 'Do by self!', not much has changed. I am very attached to my independence. If I can find a way to adapt I will!"
To read the rest of this blog and others in full, visit The Dignity Project and join the Community Hub, by clicking the button that says "Join the Community Hub": http://www.hopkinscentre.edu.au/the-dignity-project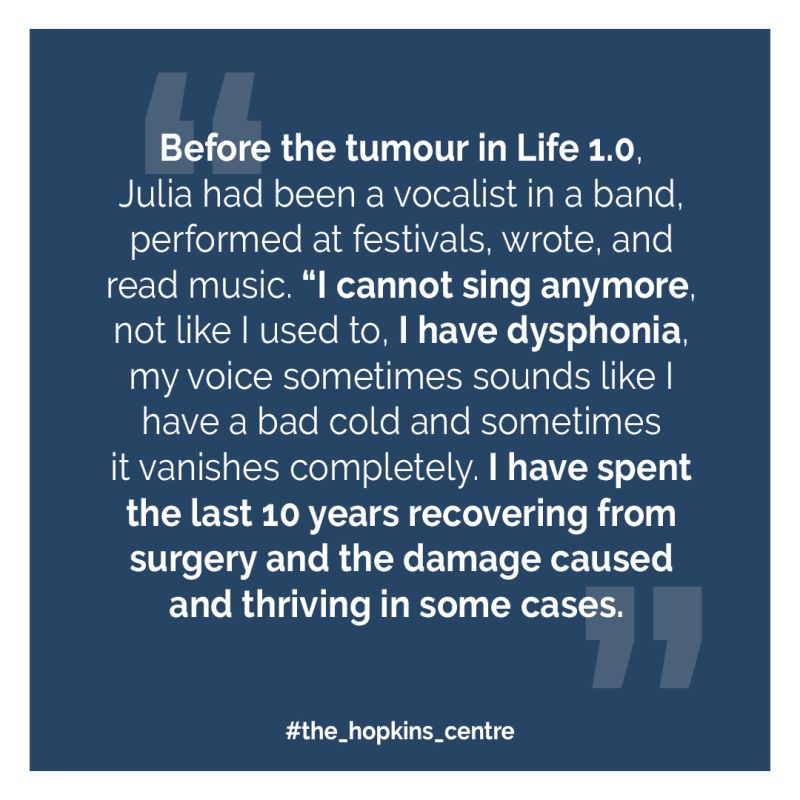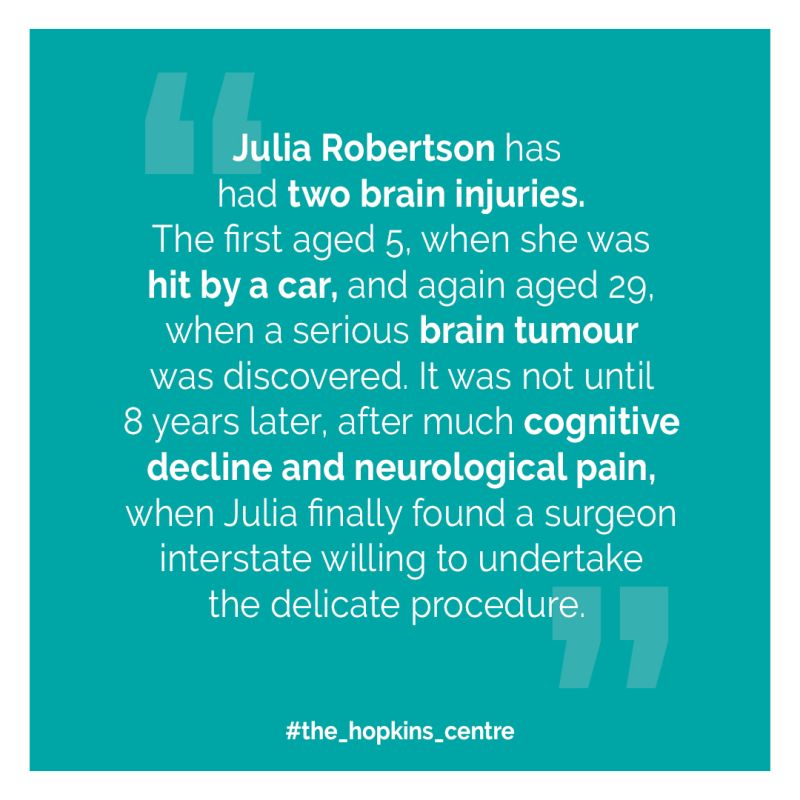 Tags: Brain Injury Awareness Week, BIAW21, Julia Robertson,
Related Articles
Comments