Celebrating International Day for People with disability
THC is very proud to be part of an inclusive university. The new campaign ''I am more than my disability'' launched on Monday the 3rd of December 201, International Day of Persons with Disabilities. The campaign raises awarness that disability is not a barrier to achievement and that we have a community of remarkable students with disabilities who exemplify this.
THC Executive Director, Professor Elizabeth Kendall represented the Hopkins Centre at the Gold Coast Launch and is proud to be apart of Griffith's long-standing committment to equity, diversity and inclusion.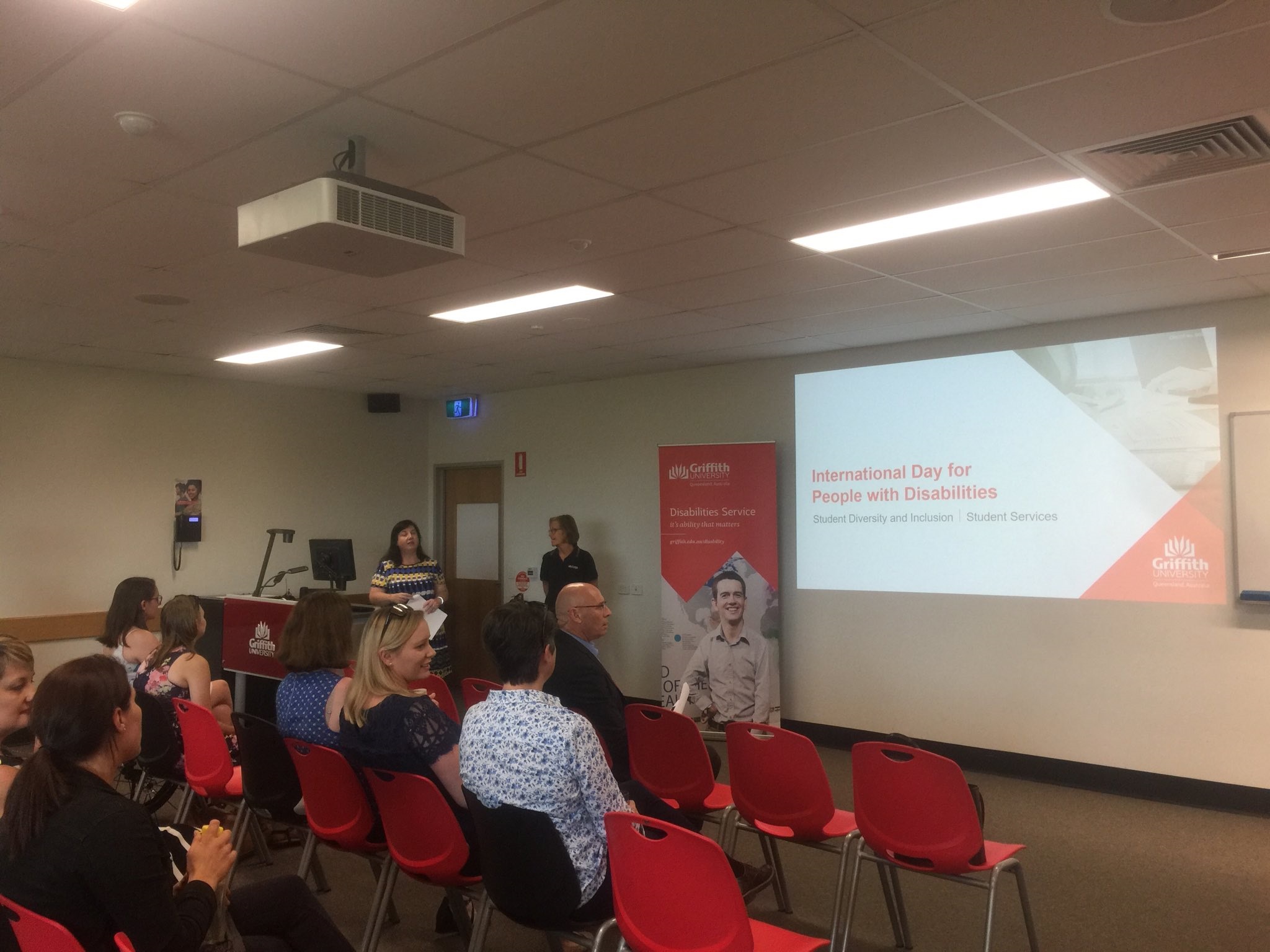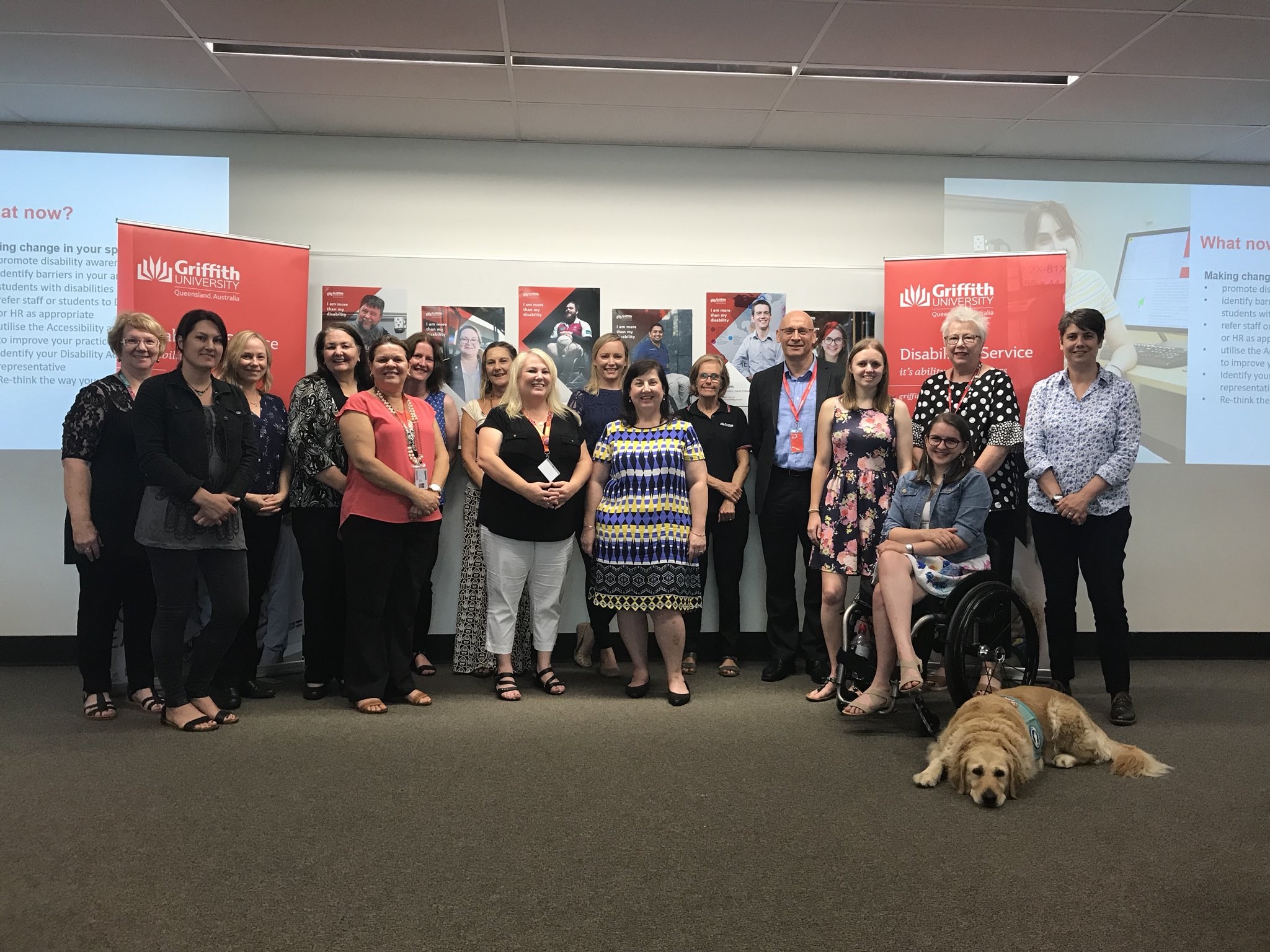 Dr Dinesh Palipana, THC Ambassador is one of the many remarkable students and staff featured in the campaign and film below.
For more details, go to https://www.griffith.edu.au/accessibility
Tags: Awareness Campaign, International Day For People With Disability, I Am More Than My Disability,
Related Articles
Comments