David Borg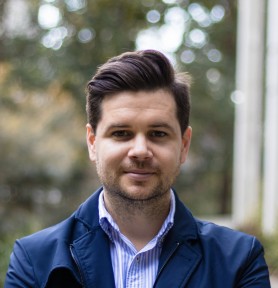 Research Fellow
The Hopkins Centre, MHIQ, Griffith University.
What is your general research or work expertise?
Exercise physiology and performance, thermal physiology, neuromuscular fatigue
What is your current area of interest/ what current research do you have at the moment?
Human physiology, neuromuscular fatigue and performance
What was your employment experience prior to becoming a researcher?
PhD student
What inspires you in your work?
The translation of laboratory research to applied settings with the potential to improve health outcomes.
What is something people would find surprising about you?
I grew up in a country town.
What do you do for fun in your spare time? 
Spend time with family and friends.  
Click here to view research publications on Google Scholar