Coral Gillett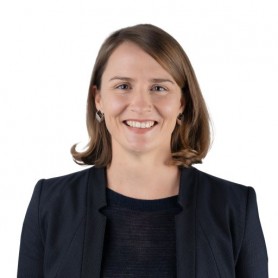 Senior Research Assistant, The Hopkins Centre
Coral Gillett is a designer, project manager and researcher, and holds a Master of Design Futures from Griffith and a Bachelor of Built Environment (Interior Design) from QUT. She has 18 years of industry experience across the public, private and not-for-profit sectors, along with experience in academia. Her interest lies at the intersection of built environments and human inhabitation of these spaces: what they mean to us, how they influence our lives and our social interactions, and the opportunities to improve the inclusiveness of these spaces through participatory design processes or the codesign method.
Her specific research interests include:
Co-design of designed environments and objects
Qualitative research methods and applied research.
Design research methods
Click here to view Coral's Google Scholar profile.
View All »
Current Projects
Published 20th November 2020