Jessie Mitchell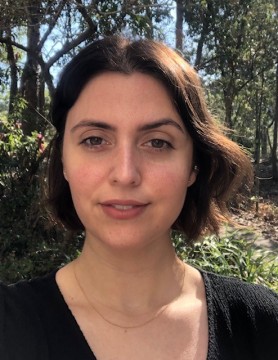 Research Assistant, The Hopkins Centre
Jessie recently completed her PhD, which drew on social psychological processes to investigate pain as an antecedent of interpersonal affiliation in online contexts. She also holds a Bachelor of Psychological Science (Honours), a Bachelor of Business (Marketing), and a Diploma of Graphic Design.
Prior to her PhD, Jessie gained experience supporting a wide variety of research projects, including pharmacy-based health initiatives, community travel initiatives, and market research for corporate clients.
Jessie's research interests range from the collective processes that unify individuals to better outcomes for individuals with disabilities.
View All »
Featured Publications
No Featured Publications