HabITec launch success!
The HabITec initative was proudly launched at on Friday 18 October 2019 at the Bold ideas better solutions 2019 Symposium by Professor Elizabeth Kendall, Director of The Hopkins Centre and Mary Whitehead, Director Occupational Therapy, Department of Occupational Therapy at Metro South Health.
Stay up to date with the initative and learn more about the project HERE.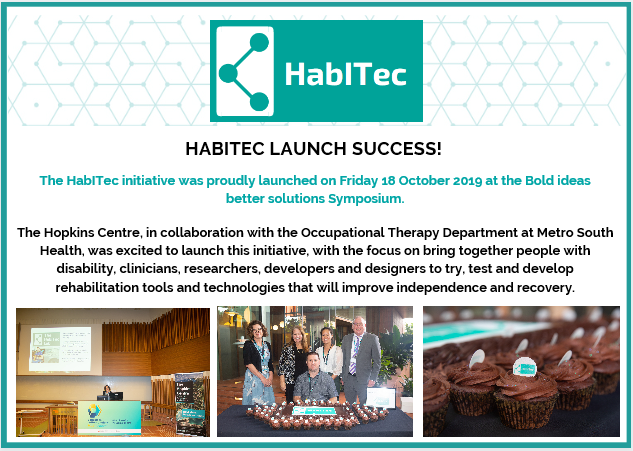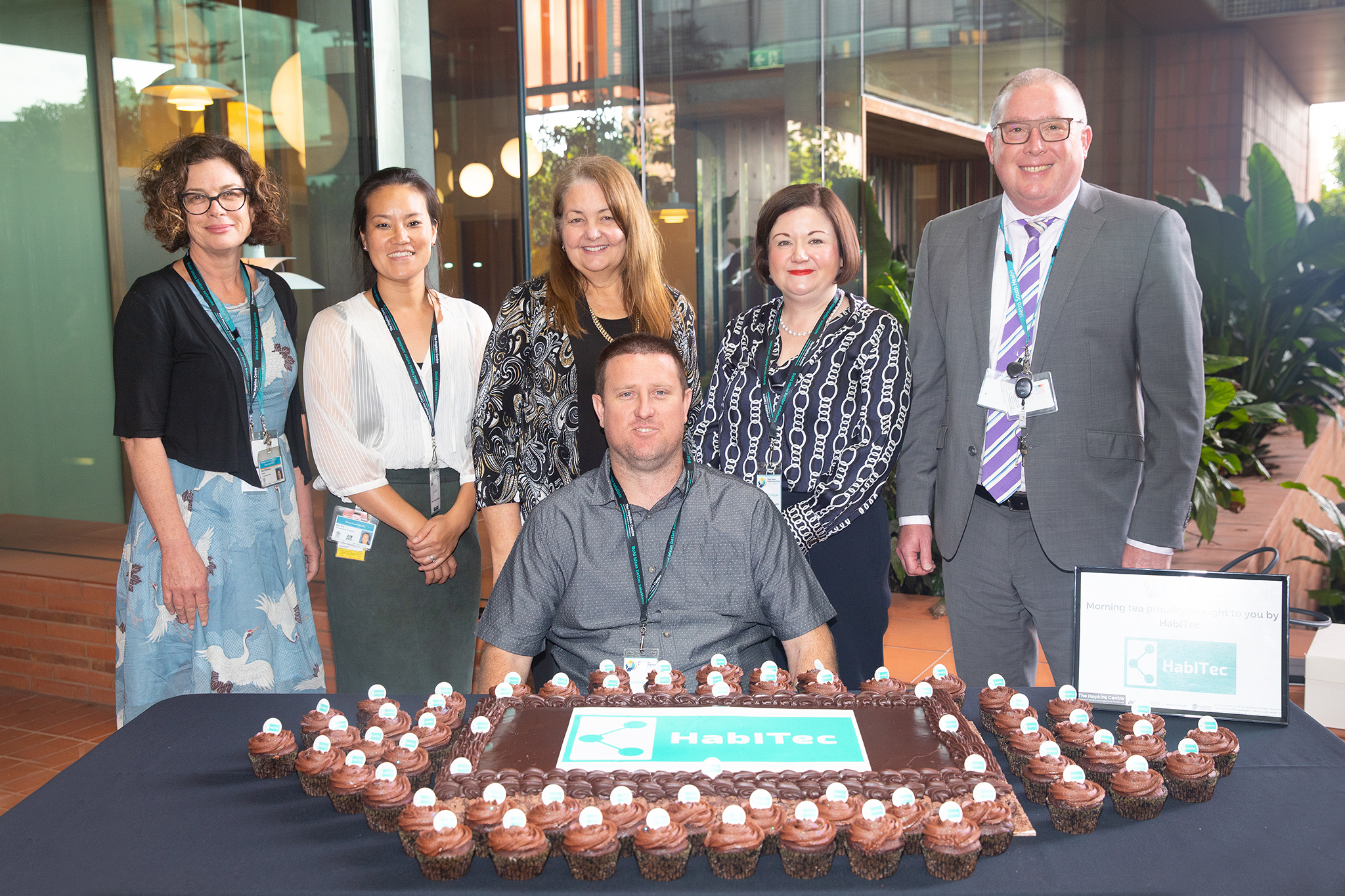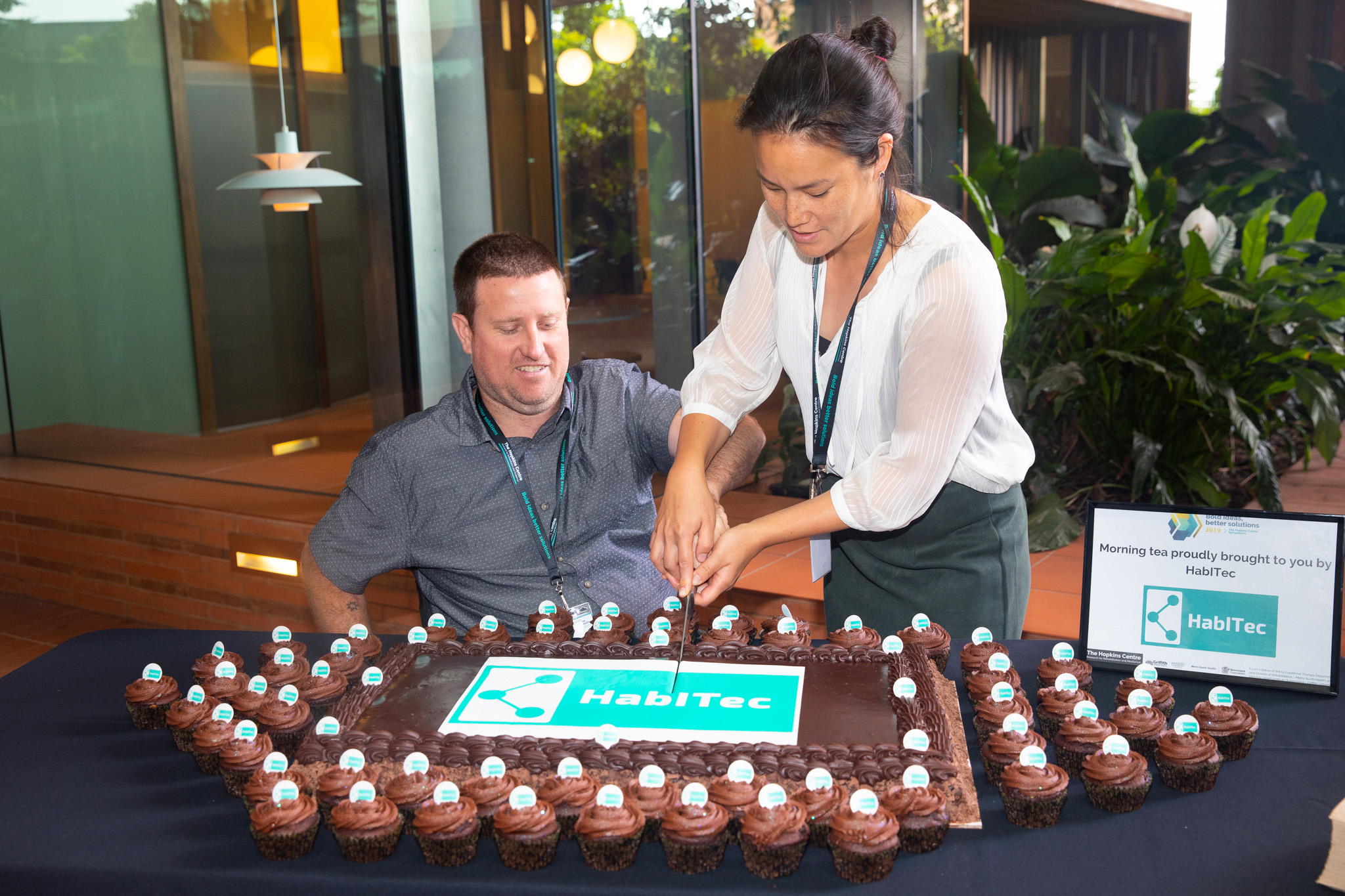 Tags: HabITec, BIBS19, Symposium, Bold Ideas Better Solutions 2019 Symposium, Launch
Related Articles
Comments