Innovative researchers working to transform healthcare during COVID-19
Congratulations to THC researchers Associate Professor David Trembath and Dr Camila Shirota in being awarded Advance Queensland Industry Research Fellowships to progress COVID-19 research.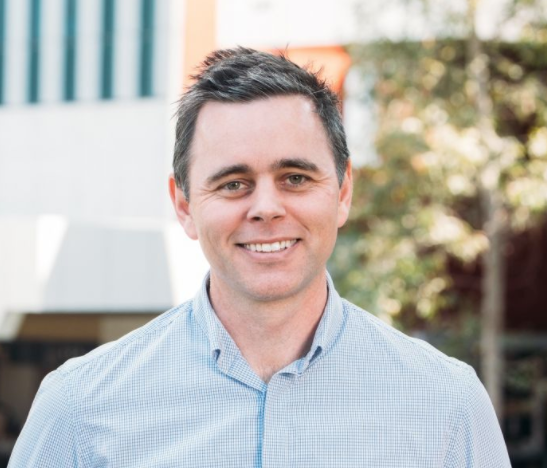 Associate Professor David Trembath's research will help people on the autism spectrum and their families stay connected with essential services through the delivery of telehealth. Associate Professor Trembath says his team will work in partnership with Autism Queensland to guide the rapid delivery of telehealth for clients and their families in Queensland.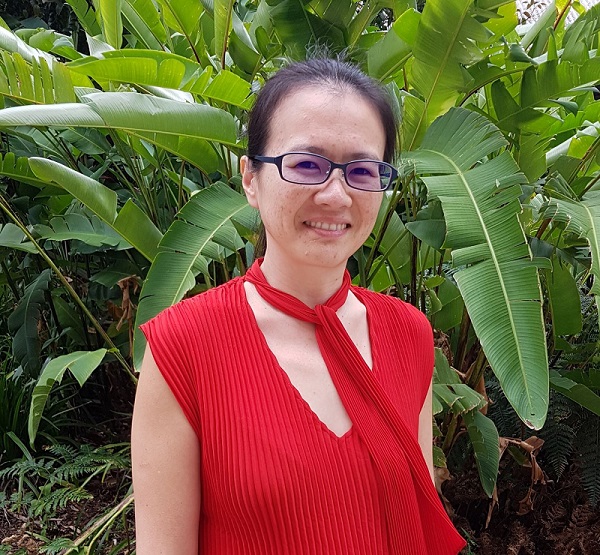 Dr Camila Shirota will investigate how technology can help overcome the disruption to rehabilitation and disability support caused by COVID-19. In partnership with rehabilitation experts, technology professionals, and people living with disability, the project team aims to deliver timely solutions to the challenges faced by rehabilitation services in adopting technology solutions in practice and build robust rehabilitation at-a-distance solutions.
Tags: Telehealth, Advance Qld, Technologies, Rehabilitation, Healthcare, Remote
Related Articles
Comments