Where should co-designed programs aimed at improving employment outcomes for people with disability be delivered?
Commentary by Dr Ali Lakhani, Adjunct Research Fellow, The Hopkins Centre, Griffith University, and Senior Lecturer in Public Health, La Trobe University.

People with disability should have an equal opportunity to participate in all aspects of life including employment. Article 26 of the United Nations' Convention on the Rights of Persons with Disabilities confirms that measures should be taken to promote the full inclusion of people with disability, particularly in the areas of health, employment and education. Article 26 (b) affirms that location (for example, living remotely) should not inhibit opportunities for full inclusion, while Article 27, Work and Employment indicates employment equality between people with and without disability should exist. Still, people with disability are excluded from employment opportunities and people with disability have lower employment rates compared to those without disability. The lower employment rate for people with disability compared to those without is described as an employment gap.
Tailored programs which aim to improve employment outcomes for people with disability are effective, and it is expected that co-designed and delivered programs can ensure that the distinct issues faced by people with disability are adequately addressed. Using spatial methods this project seeks to establish priority areas for employment support interventions. Dr Ali Lakhani from La Trobe University together with The Hopkins Centre is leading this spatial methods case study to investigate the geographic employment gap for people with disability. ABS data was used to calculate the employment gap between people with and without disability across Brisbane and Melbourne metropolitan areas. The maps below clarify areas where the greatest employment gaps exist and targeted effort for co-designed interventions with and for people with disability need to be directed.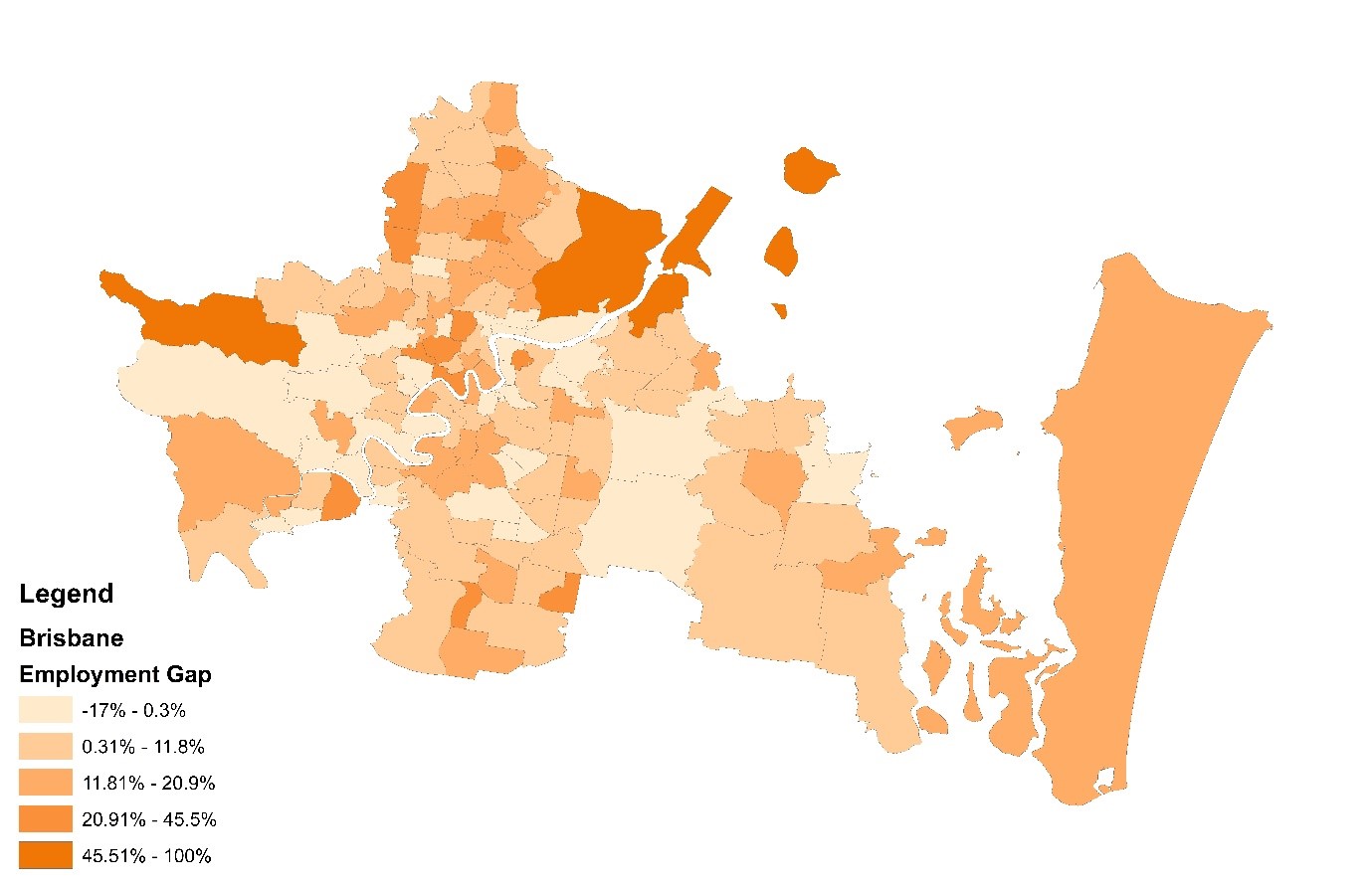 Figure 1: Greater Brisbane Employment Gap
Suburbs with the greatest employment gap are likely candidates for targeted co-designed programs which aim to promote employment for people with disability. Confirming the factors which contribute to a greater employment gap can also inform the development of targeted programs which address determinants of employment for people with disability. The absence of an explanatory model considering spatial determinants makes it difficult to ensure the right resources are directed to the right areas. Future work in this area underpinned by collaborative processes involving citizens with lived-experience can ensure that effective programs are implemented where required.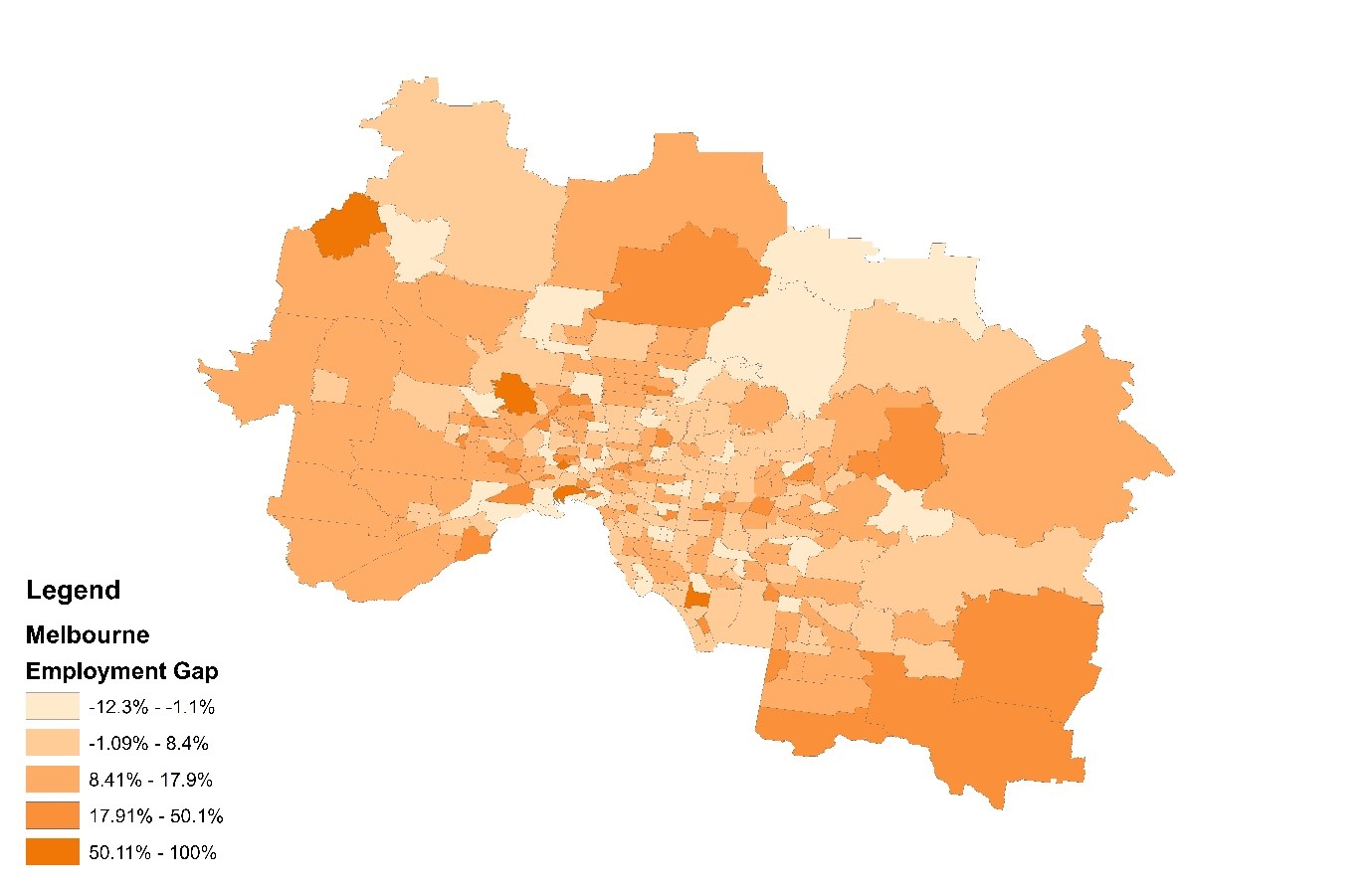 Figure 2: Greater Melbourne Employment Gap
Tags: Employment, International Day Of People With Disability, IDPwD, Disability, Spatial Methods
Related Articles
Comments