Participate in a Research Program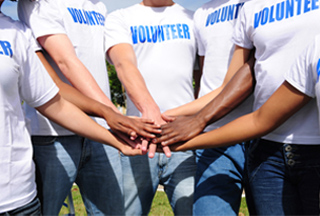 Volunteering is a great way to become involved in our research. Many of our research projects offer the opportunity for members of the community to participate and contribute to significant research that will improve the way we live.
If you are unable to participate in a research program but would like to volunteer in another way e.g. helping to raise awareness and funds, hosting fundraising events or volunteer consulting, please contact us on the details below.
If you are interested in volunteering and participating in a research program or you can offer any of the above alternative volunteering services we would love to hear from you.
If you have any questions or would like to know more, please Contact Us