Collaborate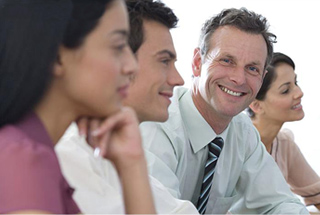 We deliver innovative solutions to current industry and social challenges. We engage with business, government and the community to discover new knowledge, advance practices and enhance society.
We work with a range of business and community partners on issues that impact society, industry, government, the environment and the community. These partnerships are a great way for organisations to access the skills, expertise and innovative capacity of our world-leading researchers and facilities.
Our approach ensures that our research generates new ideas and high value opportunities that translate into practical benefits for industry and government and have a positive impact on people's lives. We always welcome collaboration, so if you or your organisation have any questions or are interested in partnering with The Hopkins Centre, please click on the links below or Click Here to contact us.

Partnerships with The Hopkins Centre will shape the future. Click here to view a selection of our current partners.