Seek a Research Fellowship or Scholarship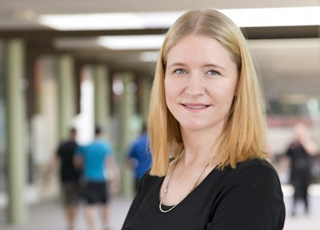 Why work with us? Our Centre comprises renowned researchers, with a diverse range of skills, expertise and strong industry, government and community links. We provide a supportive, collaborative and progressive environment that gives you what you need to succeed.
When you choose to conduct your research with The Hopkins Centre, you are choosing:
A nurturing workplace
Training and development
Support to submit grants and publications
Collegial researchers
Connections with industry

We are committed to attracting and keeping high quality postgraduate and postdoctoral researchers from academic and clinical or community backgrounds. We offer excellent potential for building future research leadership. Contact us for further information.