Become a Collaborative Research Partner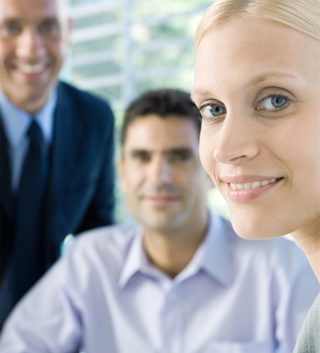 We believe the search for solutions to challenging health and community problems lies in collaboration.
We would like to build relationships and undertake collaborations with organisations and individuals who share our values
and will work with us to provide innovative, practical and sustainable health solutions that benefit the community.
Together, we can influence the future shape of human services.
There are many opportunities for collaborative research partnerships with The Hopkins Centre.
If you are interested in collaborating with us, please Contact Us