'Learning and growing together': exploring consumer partnerships in a PhD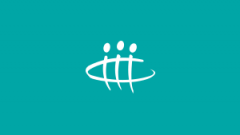 Published 24th May 2023
Hopkins researcher and PhD candidate, Ruth Cox, has had her PhD work published in Research Involvement and Engagement which is a journal that focuses on consumer partnerships in research. The qualitative study describes and evaluates a consumer co-researcher partnership across 33 months of a PhD. It includes the viewpoints of the PhD student, the university supervisors (academics), and the consumers. The Open Access article - 'Learning and Growing Together': Exploring Consumer Partnerships in a PhD, an Ethnographic Study - outlines 7 key findings from the research and demonstrated that doctoral research can create a rich climate for research and knowledge co-production which can evolve over time.
These were the main findings:
The whole team learned and grew together
The longer-term learning environment of a PhD helped foster a more equal partnership
There were many benefits to those involved and to the studies and the partnership was enjoyable
Much time was spent sharing research in ways that were better for consumers such as social media, newsletters, and presentations
At the start of the partnership, it was important to set up the team for success and there were many challenges along the way which needed flexibility
It was important to prepare for the ending of the PhD so that everyone felt supported to move on
Two big challenges were that the university did not have resources such as templates or courses to help the student learn about partnerships and did not have dedicated funding to pay the consumers for their time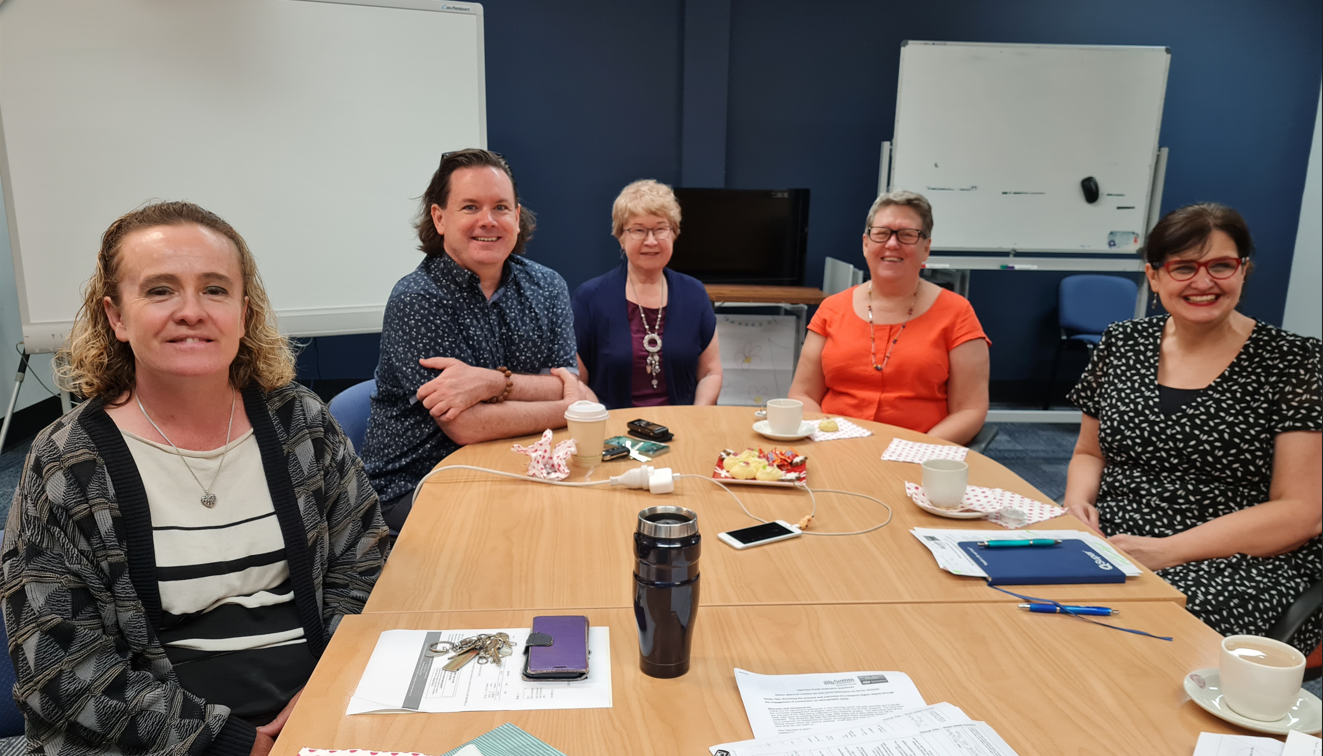 This publication is Open Access - click here to access it directly.
Authors
Fill out your details to request the publication be emailed to you.
Publication Type
Journal Article
---