Intracortical motor networks are affected in both the contralateral and ipsilateral hemisphere during single limb cold water immersion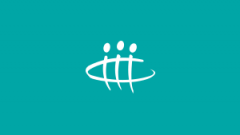 Published 17th June 2019
What is the central question of this study?
How does single limb cold water immersion affect corticomotor function and intracortical circuitry in the motor cortex of each cerebral hemisphere?

What is the main finding and its importance?
Immersion of a single limb in very cold water caused an increase in corticomotor excitability and intracortical facilitation, and a decrease in intracortical inhibition, in the motor cortex of both hemispheres. These findings provide evidence that intense sensory stimuli induce widespread changes in motor circuitry in the contralateral, as well as the ipsilateral, hemisphere.
Authors

Publication Type
Journal Article
---