Enhancing service user experiences and promoting engagement
The aim of this stream is engaging service users in the creation of knowledge and evidence that informs the design and delivery of person-centred rehabilitation and disability services and systems. It includes projects that draw on the perspectives and experiences of service users and their support networks regarding their journey through health, social, rehabilitation and disability services.
The leadership team are Delena Amsters & Dr Letitia Burridge (Research Leads) and Ray Quinn (Clinical Lead).

Research Lead - Ms Delena Amsters, Senior Research Officer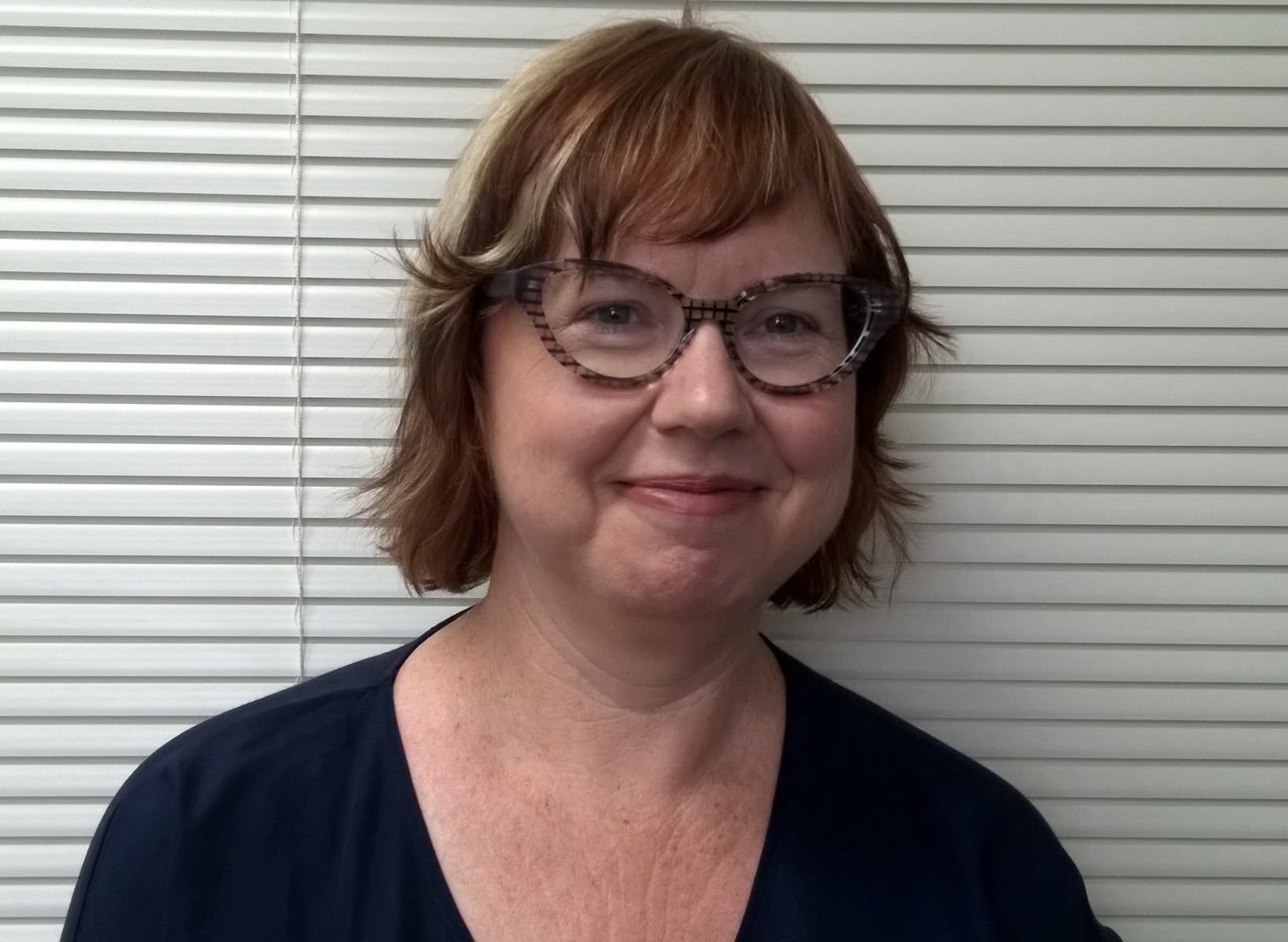 I am currently the Senior Research Officer with the Spinal Outreach Team in the Queensland Spinal Cord Injuries Service. I started my career as a rehabilitation physiotherapist and completed a research Masters degree in Physiotherapy. I have also had experience in project management, as a member of the development team for spinal cord injury outreach services in Queensland and on the community rehabilitation workforce project.
My role as a research officer means I get to guide and support clinicians as they undertake research, evaluation and service development activities, as well as undertaking my own service improvement research. This role has afforded me the opportunity to be involved in a broad array of research topics, many of which are transdisciplinary in nature. I am passionate about pursuing ways to deliver better rehabilitation services and I think meaningful engagement with rehabilitation service users is fundamental to this objective.
As The Hopkins Centre research stream leader for Enhancing service user experience and engagement my objective is to promote the ethos of engagement in research and clinical practice. It is my firm belief that The Hopkins Centre will become a research centre that practices what it preaches, engaging meaningfully in all aspects of our operations, with those we aim to help.

Research Lead - Dr Letitia Burridge, Research Fellow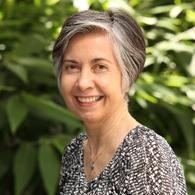 I am a Research Fellow within The Hopkins Centre at Griffith University, and am based in the Division of Rehabilitation at Princess Alexandra Hospital. As a member of the team, I participate in and support high quality research about disability and rehabilitation practices, services and systems. We do this kind of research to help individuals and families who are involved in long-term rehabilitation to achieve the best health and social well-being they can.
Within The Hopkins Centre, I am a research coordinator for one of the five key streams, focusing on Enhancing service user experiences and engagement. I am committed to working with others in order to help people with a long-term disability and those who support them to engage meaningfully in research that is relevant and seeks to design and deliver care that is person-centred.
My clinical background as a Registered Nurse taught me skills for supporting people in times of vulnerability. Building on this, I am interested in understanding the context in which people experience and make sense of their ill-health, and how they interact with health care providers and services. I have a PhD and Master of Public Health from The University of Queensland, and a Bachelor of Nursing (Hons) from the University of New England, Armidale.

Clinical Lead - Ray Quinn, Manager ABIOS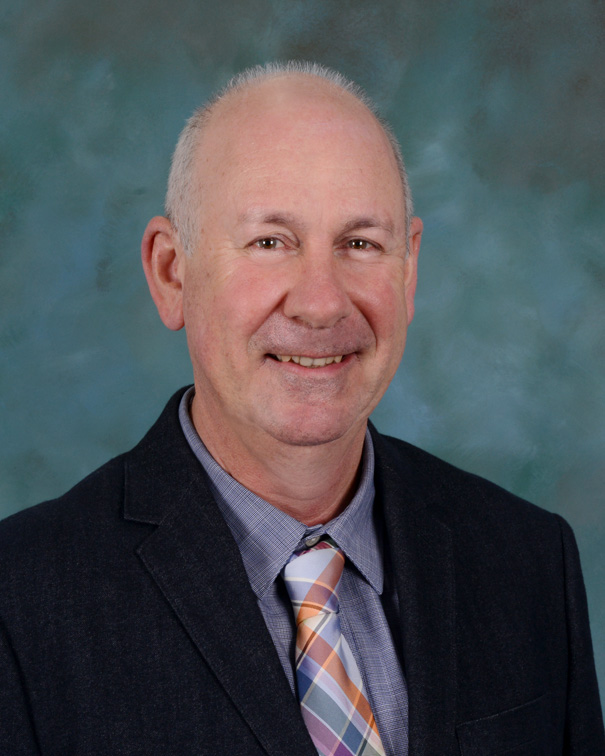 I am the Manager of the Acquired Brain Injury Outreach Service (ABIOS), https://www.health.qld.gov.au/abios and the Skills to Enable People and Communities (STEPS) Program. Underpinning ABIOS and STEPS are person and context centred service approaches.
I am a social worker with over thirty years' experience in community rehabilitation. I have a particular interest in the development of the service system for people with ABI.
I am enthusiastic about person centred services and recognise that improved outcomes are achieved when service users are genuinely engaged in service development and delivery.
Current research and development interests include home based telehealth rehabilitation, person centred service approaches, ABI training for Aboriginal and Islander Health Workers and vocational rehabilitation.
---