Growing Assistive Technology Solutions in Queensland
Solution Building Workshop Summary

In late August researchers from The Hopkins Centre, in partnership with NIISQ, met with 15 attendees, representative of multiple funding bodies, consumer organisations, peak clinical bodies and experts in the field including clinicians, researchers, and people living with disability for a Solution Building Workshop. The research findings were presented, and attendees then discussed possible solutions to improve AT provision across Queensland. Over the next two months, the research team will be working on the report for delivery to NIISQ, as well as some other key translation pieces. We look forward to sharing our findings with you all shortly.

Here's what some of the participants had to say:
JS (Person living with disability): The workshop was very enlightening with so many experienced Clinicians attending and contributing to closer align the end need of Assistive technology users with disabilities.
MS: (Person living with disability): …what a fabulous (and diverse) group of people. Everyone did an exceptional job pulling it together at the end – I was impressed. … I was expecting another 'talk fest' but I was pleasantly surprised.

This project is a collaborative initiative between The National Injury Insurance Agency Queensland (NIISQ), The Hopkins Centre and Metro South Health.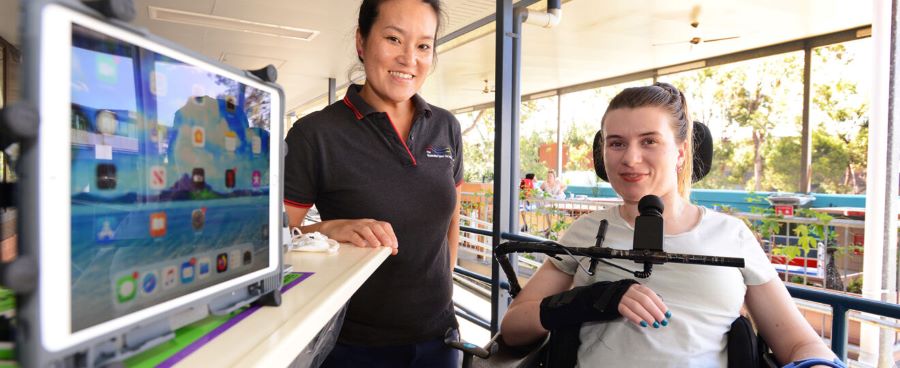 Comments