Share our updated THC brochure
We have updated our THC brochure! as well as our external collateral and communication resources featuring our flagship projects, outcomes and selected projects on our projects page.
We invite you to access, use and share these resources with your collegaures, research collaborators, interested parties and community.
Click to download the THC A4 brochure or tri-fold brochure format.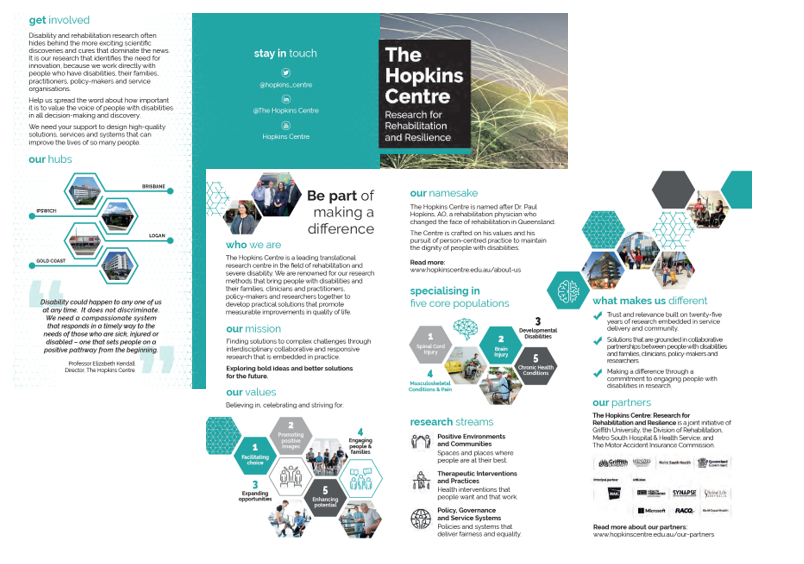 Tags: THC, Brochure, Flyer, Collateral
Related Articles
Comments