Meet & Mingle - Christmas Festivities and 2019 Achievements
The Hopkins Centre's Meet and Mingle Christmas event held on Tuesday 26th November, was well attended with 47 members, Ambassadors and collaborators participating in an fun night to celebrate 2019 achievements and vision for the future.
Attendees enjoyed listening and participating in a Christmas carol performance with THC Ambassador and international singer Timothy McCallum and the singing cord project 'songbirds'. The Singing Cords Project also featured in the program, sharing an update on the current program, participant feedback, and quality of breathing appitude and research for the project. Read more about the project HERE.
Thank you to Kylie Bower who provided an account of her successfully completed THC Clinical Fellowship. We also announced two more long term Clinical Fellowships available within the Centre - Click HERE to know more.
Missed the event - click to view all presentations below and don't miss out on being involved in responsive research embedded in practice:
Meet and Mingle Presentation and Achievements
Timothy McCallum Presentation and Singing Cords Project Update
Living a Clinical Fellowship, by Dr Kylie Bower
Congratulations to the The Hopkins Centre's following award winners:
• Awesome Engagement Award - Dr Ali Lakhani
• Silent Achiever Award - Kirsty Gray
• Resilience Award - Kelsey Chapman
• Endless Enthusiasm Award – Soo Oh
• Research Advocate Award – Dr Kerrin Watter
• Research Advocate Award – Dr Brooke Wadsworth
We hope to see you at further THC events in the New Year!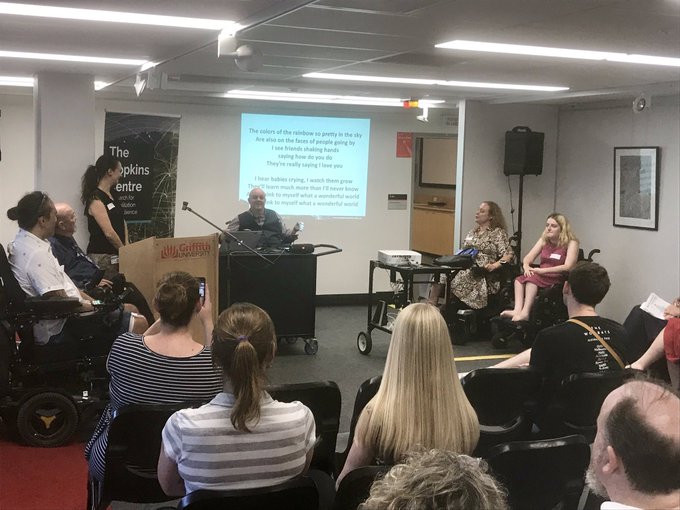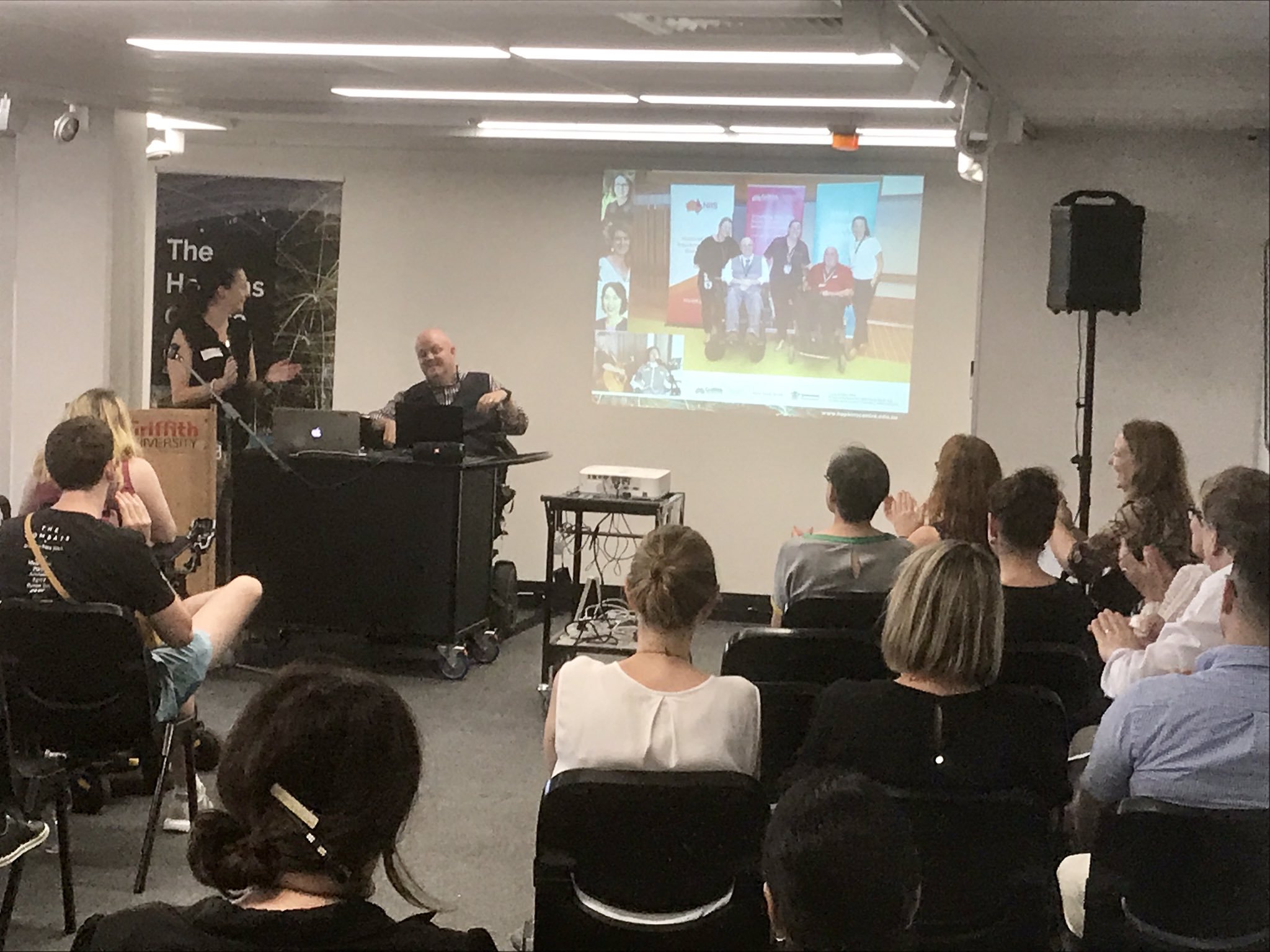 Images above: Enjoying a Christmas carol performance with Ambassador Timothy McCallum and the singing cord project 'songbirds'!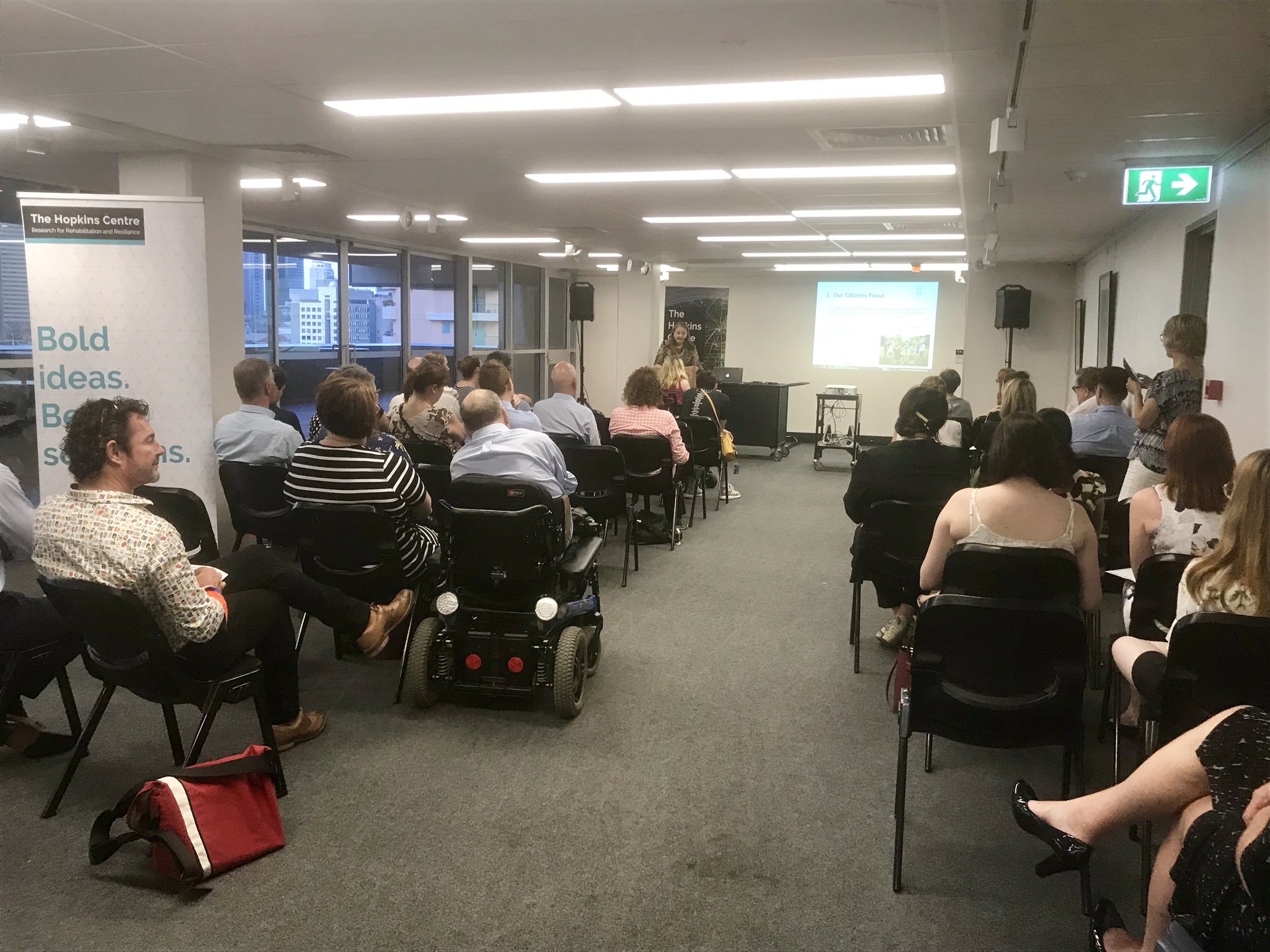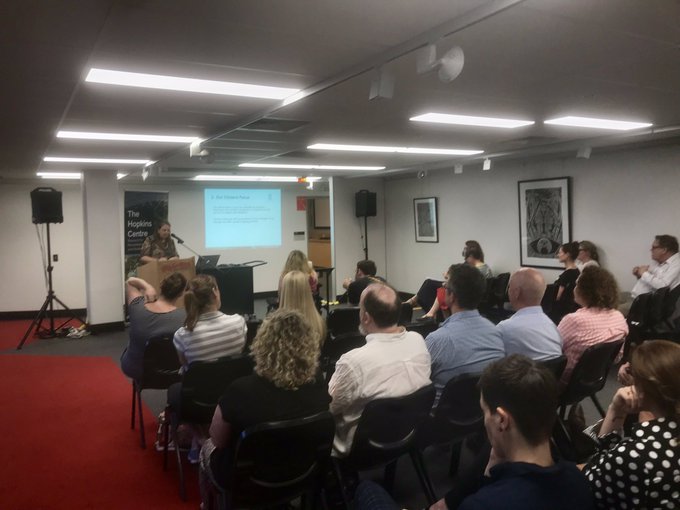 Images above: Celebrating all the amazing THC achievements for 2019 and highlighting centre objective in finding better solutions to complex systemic challenges through interdisciplinary collaborative and responsive research, embedded in practice and informed by people with disability.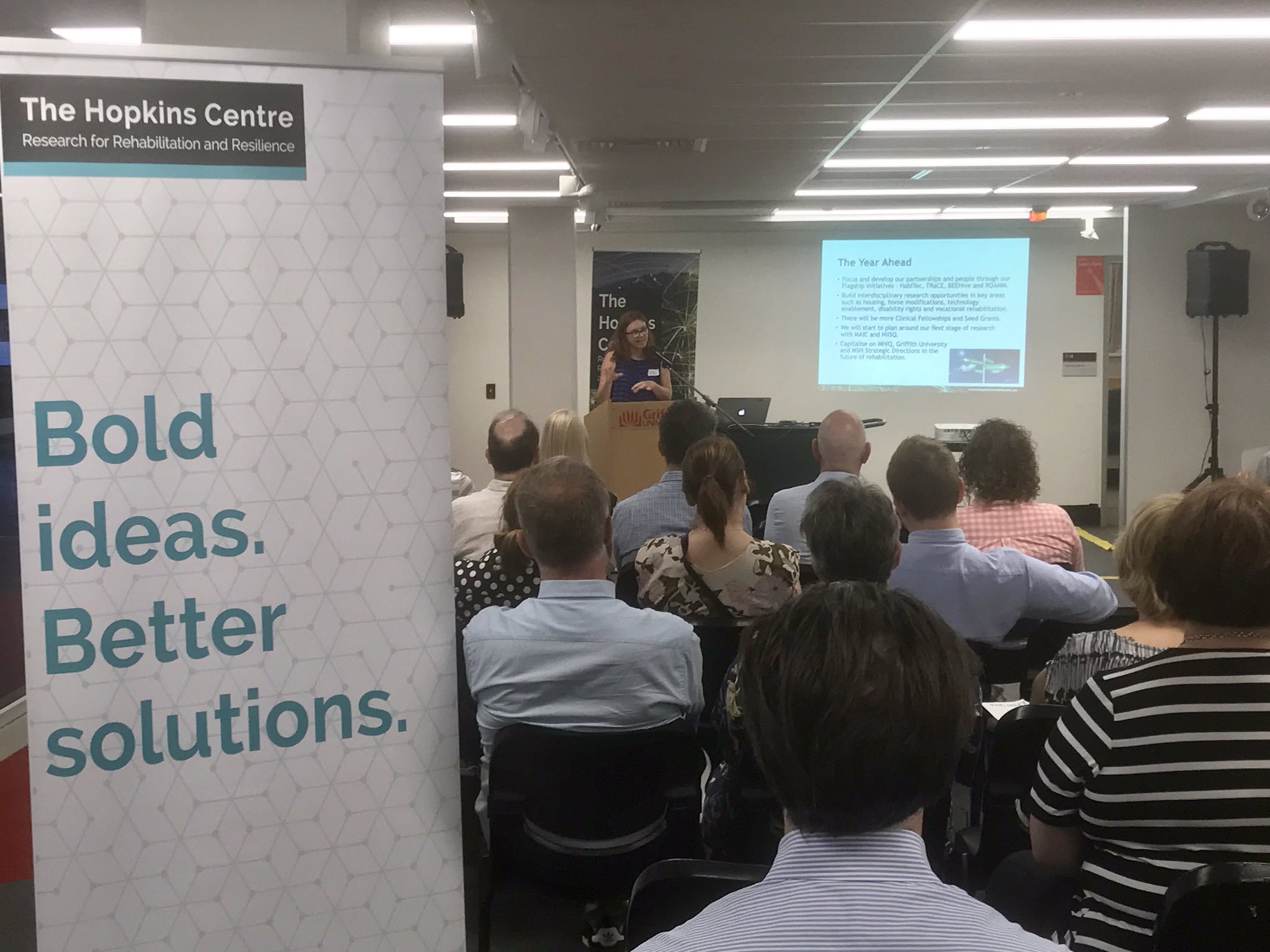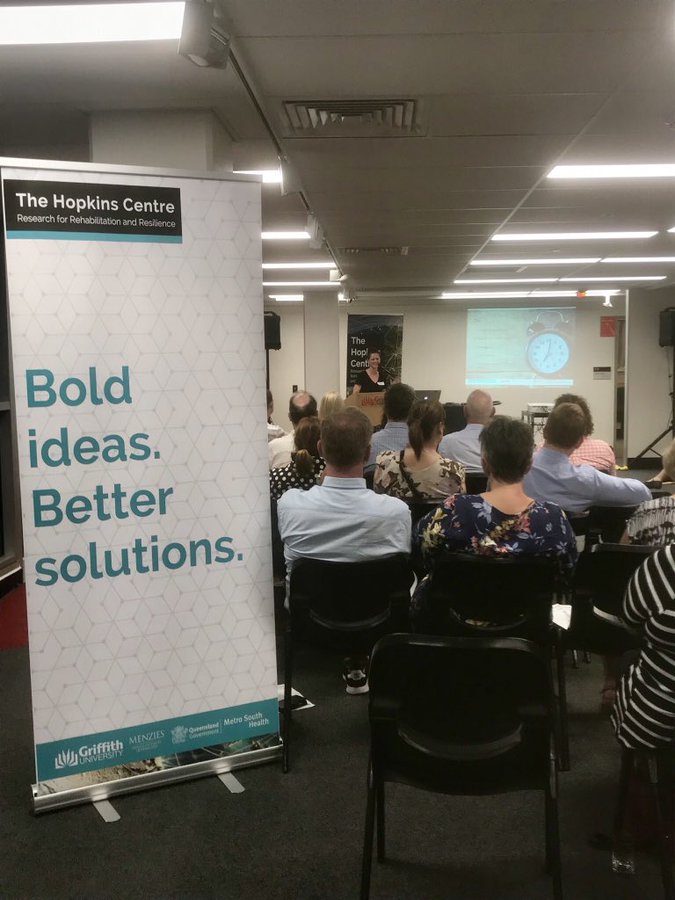 Image left: Sharing our vision for 2020 and the year ahead. Image right: Exploring the do's, don'ts and considerations of a clinical fellowship with Dr Kylie Bower, in living a THC research fellowship.
Tags: Meet & Mingle, Christmas Festivities, Achievements, Awards, Singing Cords Project,
Related Articles
Comments