Enabling Technologies and Environments
Spaces and places where people are at their best

This Stream is focused on understanding complex interactions between service users; personal, wellbeing and their physical, social-political and economic environments.
Supported by capability specifications that allow us to deliver against a stream's purpose:
Enriched environments brings an evidence-based understanding of how environments can promote optimum functioning after injury or illness in cognitive, motor, sensory and how social capacity will provide opportunities for enriched experiences from hospital to home. Key project work developed to assist transition back to home and community. Read more about, Build, Buy, Modify project and Devices, technology and aids to live independently
Accessible housing and environments looks at living well with a focus on the impact influence of different residential environments on a person's lifelong adjustment. Read more about our built environment, greenspace and housing modification projects.
Community participation focuses on physical access to services and spaces in the community, with the goal to develop more responsive services and systems. Looking at optimising environmental factors which affect quality of life and outcomes, this research targets mobility, transport, proximity to access, integrated services, virtual reality technologies, vocational rehabilitation, education, greenspace, and social family and service networks.
Research Stream Leader
Academic Lead:
Professor Heidi Zeeman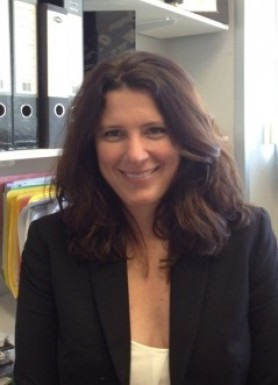 ---