Developing and translating therapeutic practices and technologies
The aim of this stream is to develop, apply and measure effective practices, techniques and technologies that support early intervention, optimise community participation and improve quality of life for people with disability. It includes evaluation and implementation of complex interventions related to biomedical and clinical therapeutic techniques, clinical assessment and screening practices and tools, psychosocial strategies, and family and group based programs.
The leadership team are Kerrin Watter (Clinical Lead) and A/Prof. Carolyn Ehrlich (Research Lead).
Clinical Lead - Kerrin Watter, Speech Pathologist, ABITRS PAH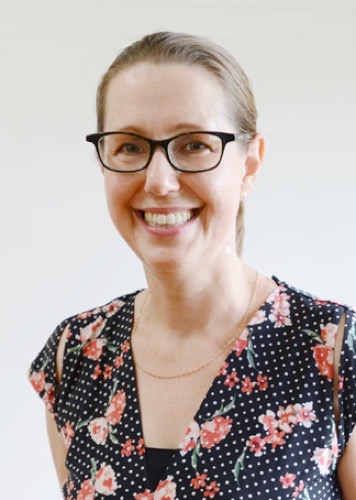 Kerrin is a clinical practicing speech pathologist with a speciality in Brain Injury Rehabilitation. She currently works as the Clinical Lead for the new Acquired Brain Injury Transitional Rehabilitation Service at PA Hospital. Kerrin's interests include evidence based practice, translational research and service delivery models for early brain injury rehabilitation. Kerrin is currently completing her PhD on developing an evidence-based intervention and service delivery model for cognitive-communication reading comprehension deficits in early ABI rehabilitation.
Research Lead - A/Prof. Carolyn Ehrlich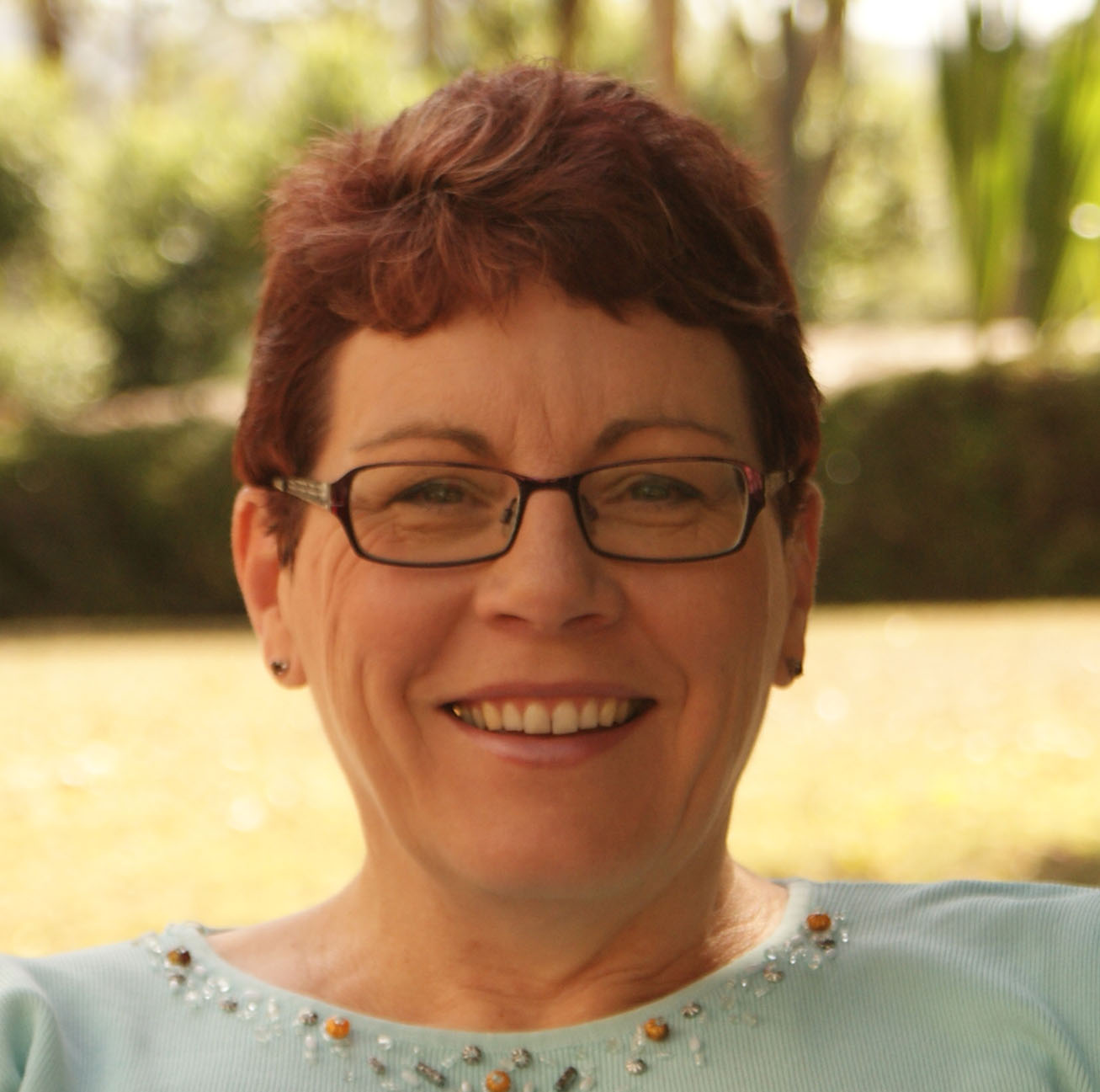 Associate Professor Carolyn Ehrlich is currently involved in three main areas of research. First, she is involved in research regarding the delivery of person-centred health care to people who are vulnerable or from minority populations. Second, she actively researches in areas that pertain to the integration of care to support person-centred outcomes. Third, she researches in the area of implementation and normalisation of new practices by teams of healthcare professionals. Her research expertise is in the area of qualitative research. Carolyn consistently applies a strong theoretical foundation to her research, and across the three main areas of research, consistently uses Normalisation Process Theory; Burden of Treatment Theory; and Self-Determination Theory. She also applies a number of contemporaneous frameworks in research practice including person-centred care frameworks; and the Rainbow Model of Integrated Care. Carolyn has extensive clinical experience as a registered nurse working primarily in the area of adult general medical care, and has worked in both the acute and community based sectors. Carolyn was awarded her PhD in 2011 and has been working primarily with mental health and rehabilitation service provision since that time. Since completing her PhD, Carolyn has received approximately $1.2 million in research related grants, has 33 publications and has presented her research at a number of national and international conferences.
---